In many homes, it is common to have a patio. Although, sometimes there are newer designed houses that do not provide good patio designs. A patio is an extensive part of the house overlooking either the front or back of the house. It is usually designed in wooden pallets or timber and it helps to give a kind of finesse to the home. If you need to enjoy your warm cup of tea and sit outside to read a book, you can enjoy doing it all on your patio outside. It gives a great view if you have landscaped garden. It is also easy to build and you can be creative with it in many ways. The designs for this particular 'outhouse' gives you your own space to be creative with, which means that you can always spice up your area depending on your taste.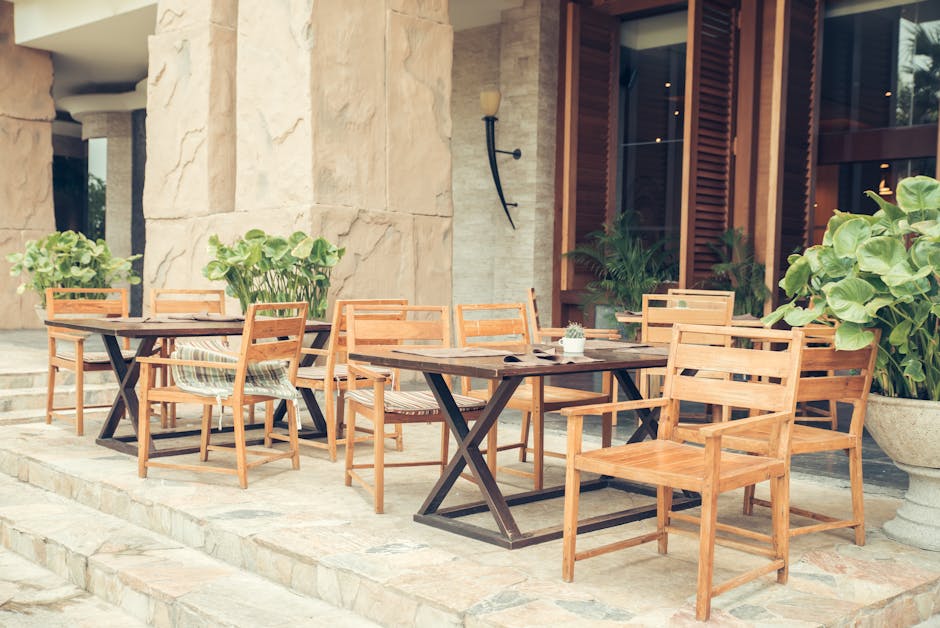 What Do You Need To Build A Patio?
First and foremost, you do not need people to come and help you build this. You can always make it your own project or a 'family' project that you can all enjoy. If you have the right equipment, space and tools you can build a beautifully designed patio that can keep everyone entertained. Raw materials such as planks of wood, nails, hammers, power drills etc. are needed for this project. You should also have a number of other things such as furniture and maybe some outdoor fans (just in case those mosquitoes come in summer.) Building it step by step is a progress altogether. You can also add a roof over the patio or some rugs and bean bags instead of actual furniture. A patio is a space where you can get creative with anything you may like
Building the Base of the Patio
This depends on how far away you are from the ground and the length you must measure all depends on how much you decide to cut off. The base of the patio is on four long legs much like a table. But, some may like to fill in the spaces and put in planks of wood so that there is support if there is too much weight.
The Patio
This depends on how much you are willing to go out and buy a few extra things. When you are making the patio, also make sure that there are enough of nails, and hammers for the entire family to help. It works better when everyone tries to build the patio together because it builds team effort and strengthens the family bonds.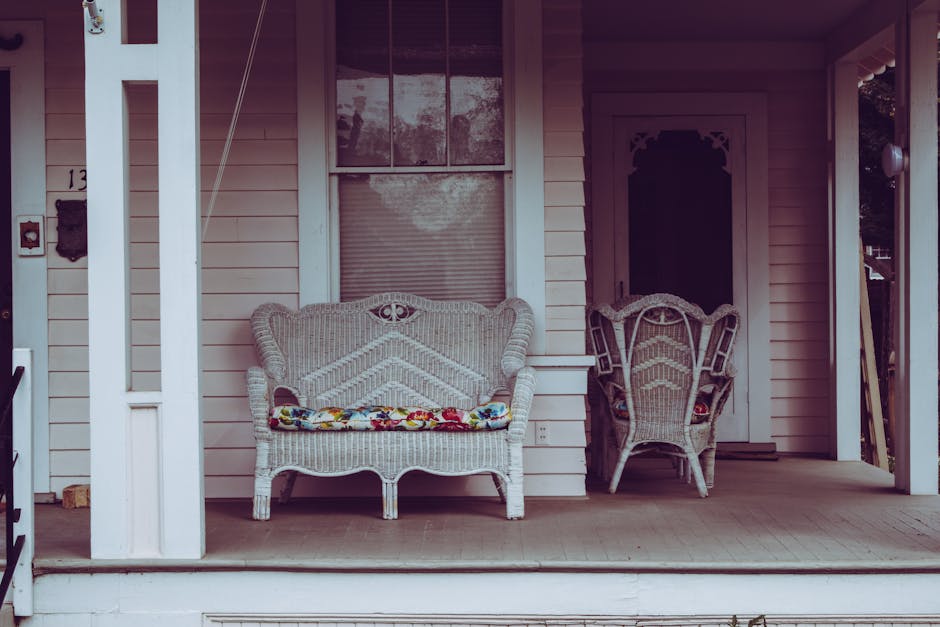 The Accessorizing Of the Patio
You can always include furniture or not really depends on one's preferences. Also, you can have a small book nook corner for those who like reading. Another idea you can have is an outdoor cooler or fan to help with the dry weathers when it is difficult and too warm such as summer. You can also have bean bag chairs or either furniture such as a table and couches. This depends on what your aim is for your patio. It can also be converted to an outdoor playpen for those anxious parents.